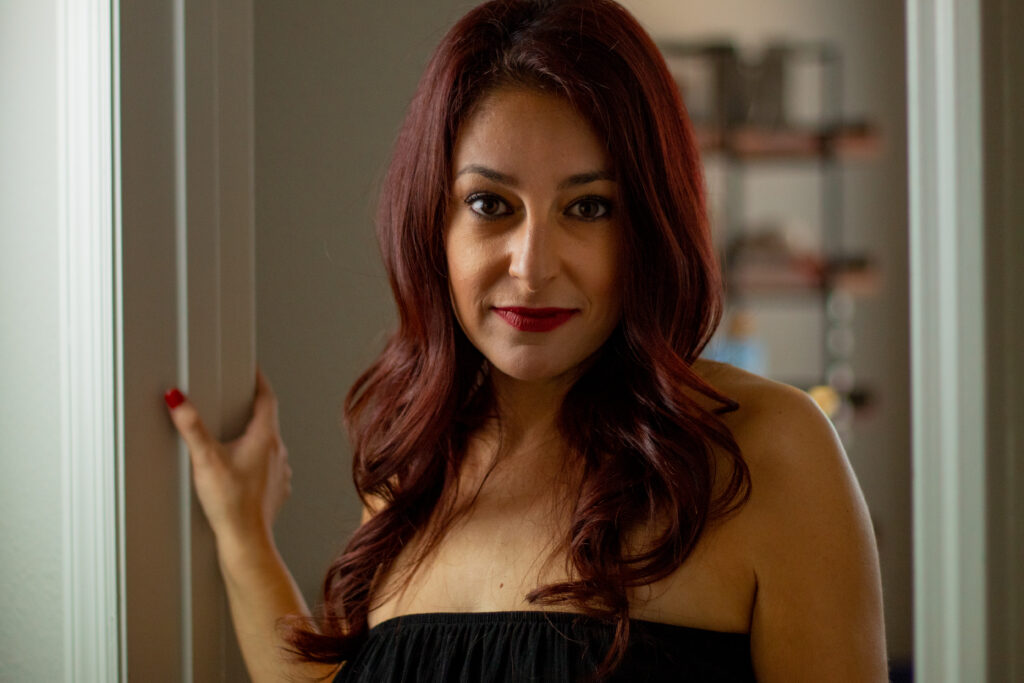 ja sei namorar tribalistas youtube diabetes diet reddit Rasrā USA Today best-selling author Marni Mann knew she was going to be a writer since middle school. While other girls her age were daydreaming about teenage pop stars, Marni was fantasizing about penning her first novel. She crafts unique stories that weave together her love of darkness, mystery, passion, and human emotions. A New Englander at heart, she now lives in Sarasota, Florida, with her husband and their two dogs. When she's not nose deep in her laptop, working on her next novel, she's scouring for chocolate, sipping wine, traveling, or devouring fabulous books.
lustige fragen zum kennenlernen intimen
judi roulette online indonesia Weirton To join Marni's street team, click: HERE.
o que fazer para o namoro nao virar rotina To join Marni's mailing list, click: HERE.