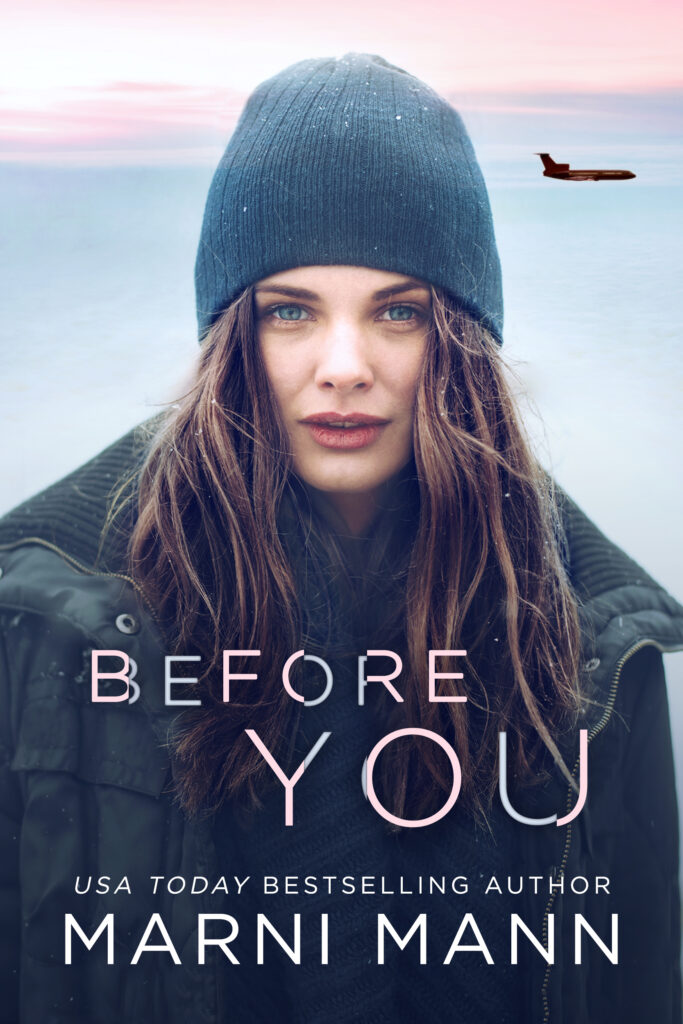 Taverny buy sertraline tablets 100mg online From USA Today bestselling author Marni Mann comes Before You, a new contemporary romance and a devastating examination of the things we find, the things we make, and the things we lose. 
diaformin xr 1000 price It was supposed to be a typical work trip. New York to San Francisco, window seat, exit row. Maybe a mimosa.
Al Hindīyah cytotec pills for sale Then, seat 14B sat down. When our eyes met, the flight became anything but routine.
glucreta 5 mg price Narāyangarh I could pinpoint the moments in my life where everything changed forever.
no deposit bonus blackjack casino Al Muharraq Meeting Jared on that flight was first.
antabuse disulfiram buy Chānasma Falling in love with him was second.
Discovering the secrets he kept was third.
Putting my broken self back together and forgetting what I learned would be difficult. Forgiving Jared would be impossible.
He said, before me, nothing mattered. But after him, nothing would ever be the same.
Available at the following retailers …
Amazon B&N iBooks Kobo Google Play Audio Book