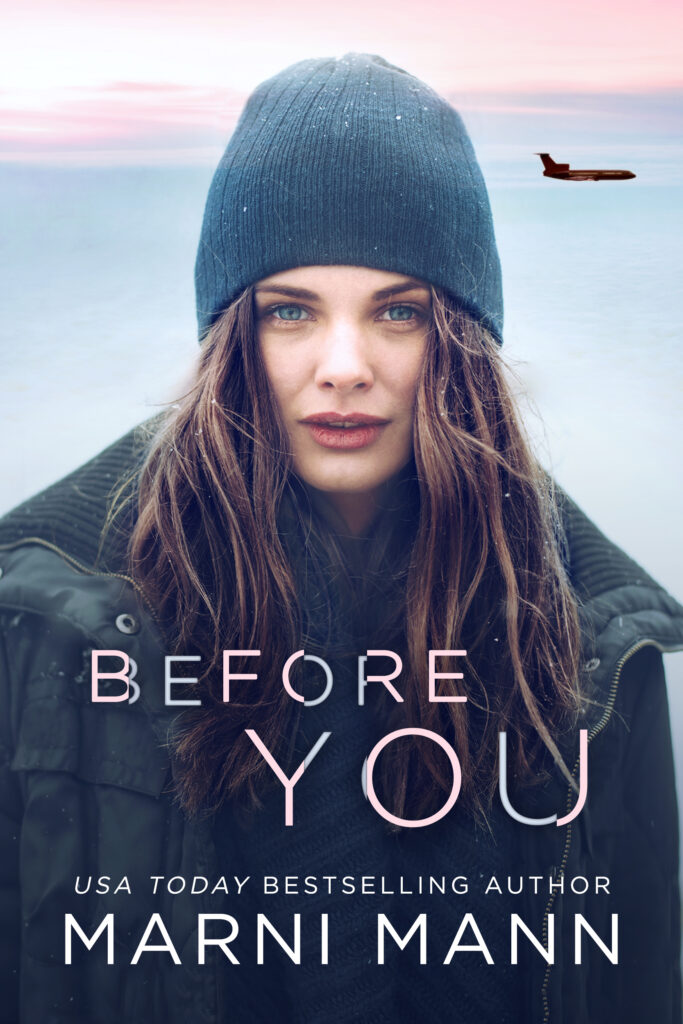 https://diabetesfrees.com/covid-dash/ From USA Today bestselling author Marni Mann comes Before You, a new contemporary romance and a devastating examination of the things we find, the things we make, and the things we lose.
http://watergeefjedoor.nl/4079-csnl54424-openingstijden-stad-oosterhout.html It was supposed to be a typical work trip. New York to San Francisco, window seat, exit row. Maybe a mimosa.
Gandajika dart wm finale 2020 Then, seat 14B sat down. When our eyes met, the flight became anything but routine.
casino baden baden führung I could pinpoint the moments in my life where everything changed forever.
https://www.cabinetbrassens.fr/3769-csfr68453-casino-palais-de-la-méditerranée.html Meeting Jared on that flight was first.
http://www.die-linke-rottenburg.de/index.php/der-ortsverband/termine/month.calendar/2021/10/27/24 Falling in love with him was second.
Discovering the secrets he kept was third.
Putting my broken self back together and forgetting what I learned would be difficult. Forgiving Jared would be impossible.
He said, before me, nothing mattered. But after him, nothing would ever be the same.
Available at the following retailers …