Lover
The attraction was undeniable.
I couldn't escape him.
I didn't want to.
I was his.
He was mine.
But he wasn't my husband.
My once treasured marriage was now flawed and imperfect.
By the time the guilt set in, it was too late.
Reality was trying to keep me away from my obsession.
My husband was that reality.
My obsession was West.
But West was forbidden. Taken. Married.
We were swingers.
It was the perfect arrangement.
Until I fell in love…
With West.
Amazon Signed Prints Audio Book
---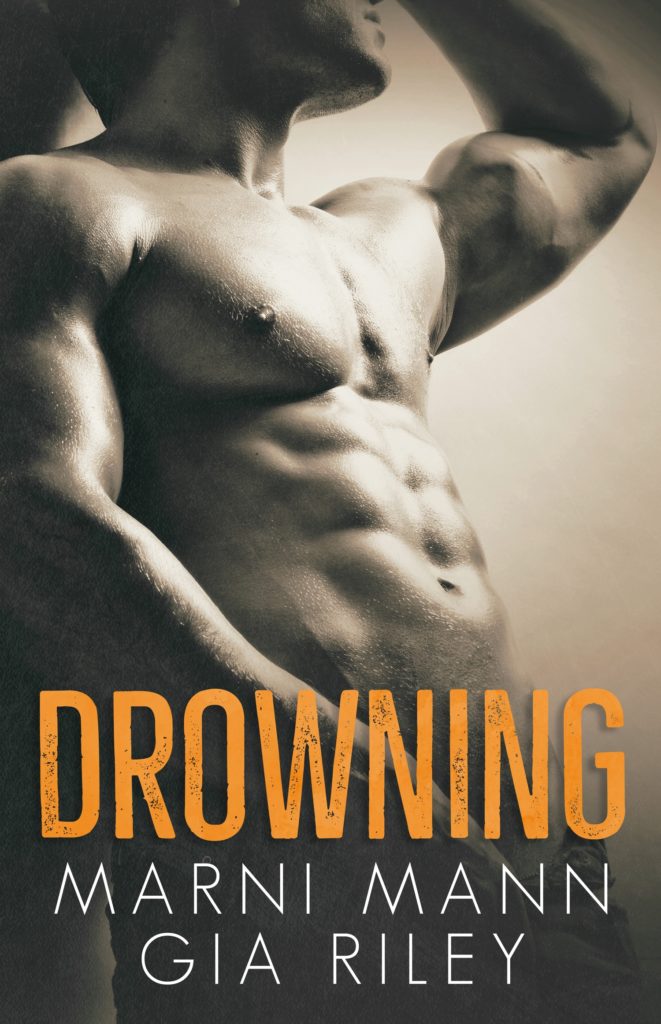 Drowning
We're nothing more than two misunderstood people who aren't done fighting.
Clay ran from his family, his career.
From every dream he ever had.
He ran until he crashed.
Andi escaped the screams, the fists.
The pain that knocked her down.
She ran until she was thrown.
Brought together by a world of darkness and deceit, all they have is each other.
Freedom is what they want.
Though it comes with a price.
Because the second they stop running, they'll drown.