The Memoir Series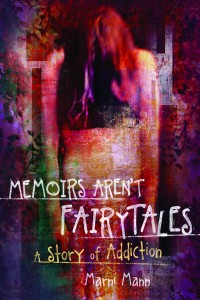 Leaving behind a nightmarish college experience, nineteen-year-old Nicole and her best friend Eric escape their home of Bangor, Maine to start a new life in Boston. Fragile and scared, Nicole desperately seeks a new beginning to help erase her past. But there is something besides freedom waiting for her in the shadows–a drug that will make every day a nightmare.
Heroin.
With one taste, the love that once flowed through Nicole's veins turns into cravings. Tracks mark the passing of time, and heroin's grip gets tighter. It holds her hand through deaths and prostitution, but her addiction keeps her in the darkness. When her family tries to strike a match to help light her way, Nicole must choose between a life she can hardly remember, or a love for heroin she'll never forget.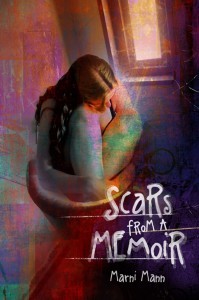 Nicole had only one skyline to remind her of the freedom she'd lost—a tattoo of inked buildings dotting the skies of Boston, crisscrossed by scars. Heroin had owned her, replaced everyone and everything she'd once loved. The past was supposed to be behind her. It wasn't, but that was the price of addiction.
Two men love her; one fills a void, and the other gives her hope of a future. Will love find a way to help her sing a lullaby to addiction, or will her scars be her final good-bye?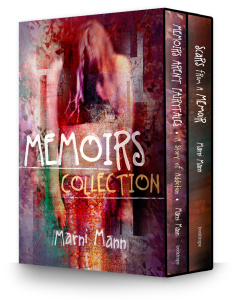 The Complete Memoirs Series
Memoirs Aren't Fairytales and Scars From A Memoir