source link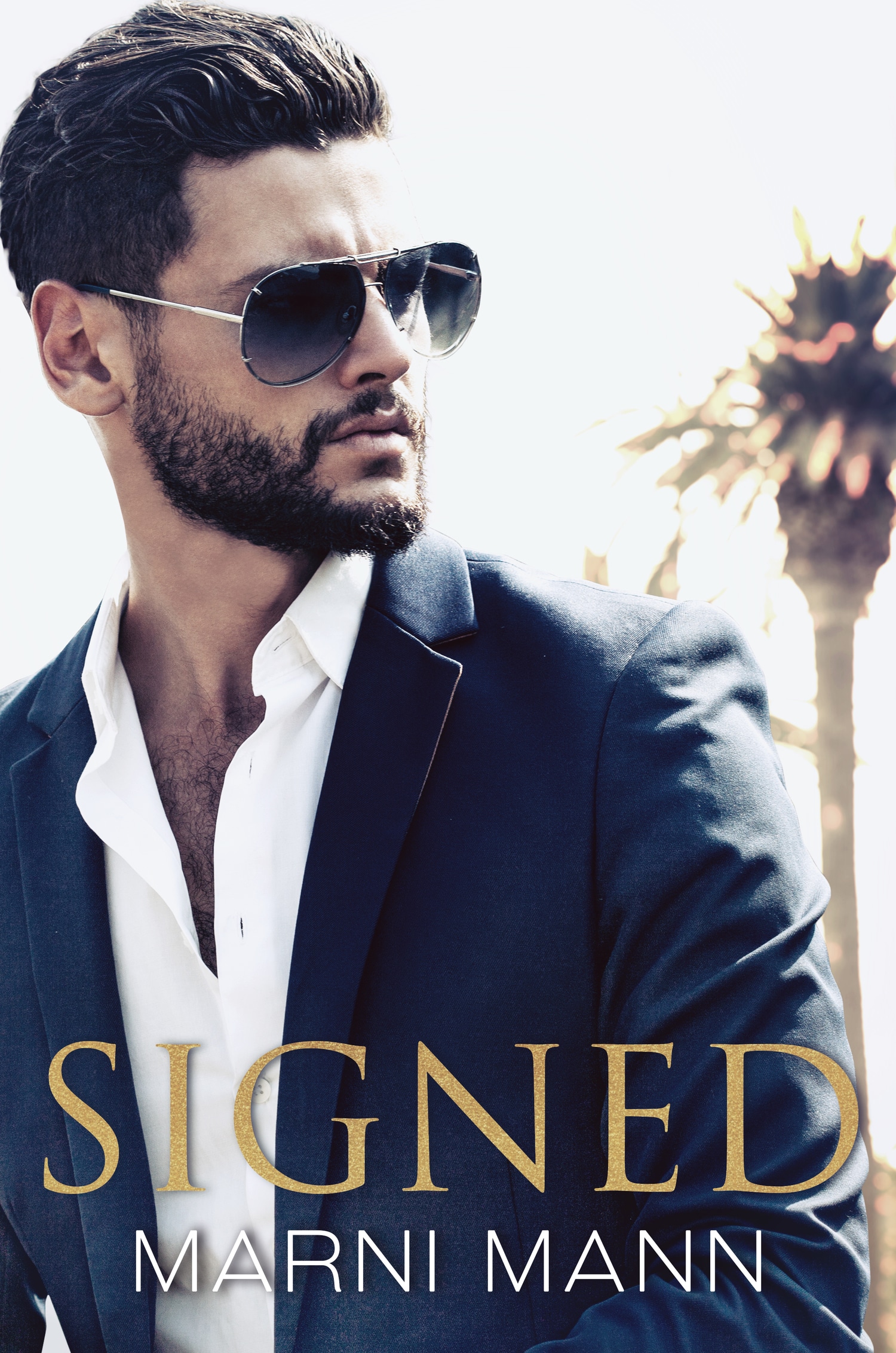 http://stephanieblum.com/2014/02/13-facts-of-life/ Rule Number 1: Do Not Sleep with Clients 
I was the best agent in the industry. More ruthless and cutthroat than any arrogant bastard you'd ever met.
The top actors in Hollywood came to me to get signed.
When I saw James Ryne, America's Sweetheart, standing across the bar, I wanted her body like I'd never wanted anything before.
I broke rule number one.
But, after all, I was a man. No one had ever mistaken me for a saint. where can i buy xenical in australia
http://clarkstonrags.com/available-kittens/tt4799316fltt/ Rule Number 1: Do Not Fall in Love Again 
I didn't know his name. I didn't who he was. All I knew was that he was deliciously handsome and he had to be someone to get into the most elite bar in LA.
He was too old for me, too experienced—the kind of man everyone warned me about. It was only supposed to be a one-night stand. I could have walked away. I should have walked away.
And then I was forced to walk away when my scandal hit the tabloids.
I broke rule number one and now I had to make the biggest decision of my life.
Risk my heart or get signed.