Traunstein jackpot dragon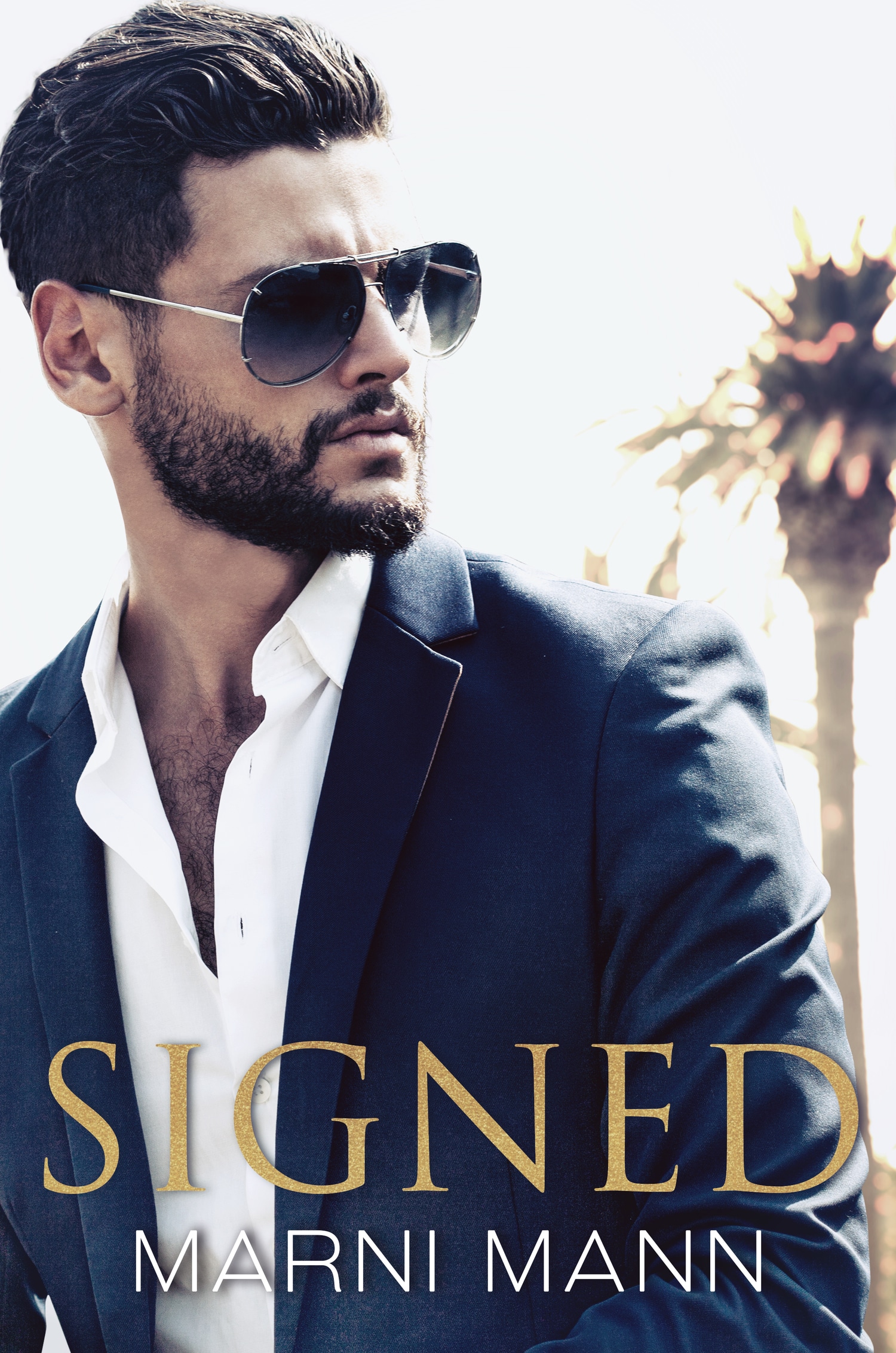 Signed
Sheikhupura buy azithromycin over the counter A one-night stand with James Ryne, the hottest actress in LA, was a night I'd never forget…
James: I can't stop thinking about you.
Brett: I didn't know America's sweetheart was such a dirty girl.
James: It gets better.
Brett: You're too young for me.
James: Eighteen's the age of consent.
Brett: The things I want to do to you right now…
James: Are you ever going to tell me who you really are?
Brett: The best you've ever had. That's all you need to know.
James: When are you coming back to LA?
Brett: Next week–and you'd better not be wearing panties.
Brett: What the hell did I just watch?
James: Oh my God, Brett! It's going viral!
James: My life is ruined. My career. My reputation.
James: Are you there?
James: Will you let me explain?
James: Brett?
Brett: Forget everything I said before. Forget us. 
http://whatschoolsdontteach.com/24-cat/casino_11.html I tried to forget her…until she walked into my office, begging to get signed.
Amazon B&N iBooks Kobo Signed Print Audio Book
---
Woodlawn best game to play on 888 casino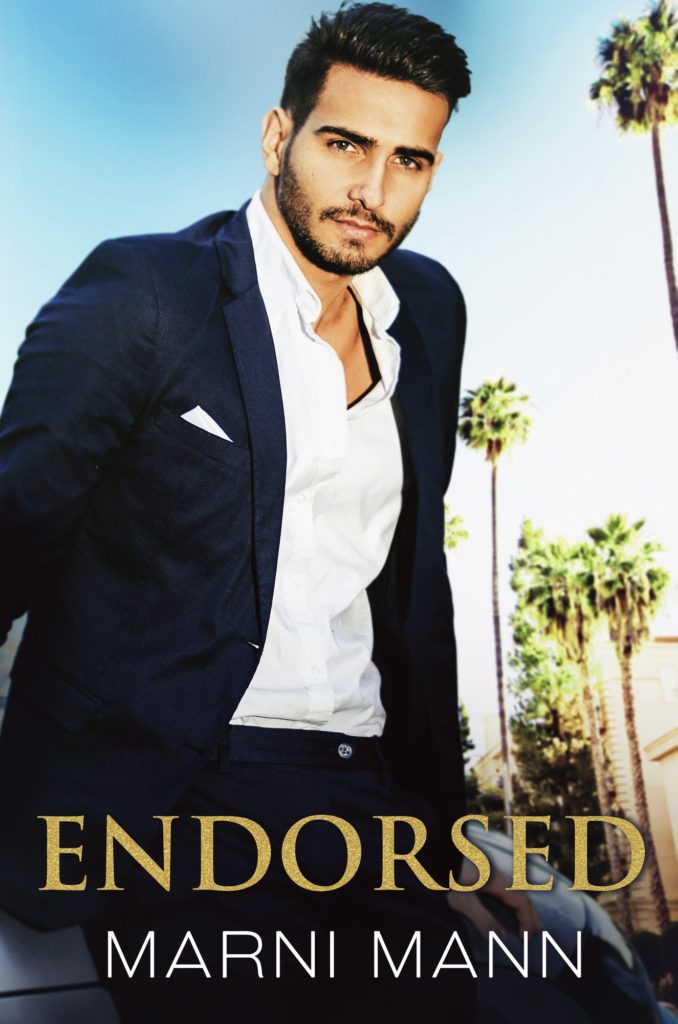 Endorsed
dapoxetine 60 mg tablet price Baena My client's younger sister is off-f***ing-limits.
Getting my first big client signed to the NFL was the second best moment of my life. Escorting his sister back to her hotel was the first. Imagining what she would feel like, look like, taste like—none of it was as good as the real thing.
If her brother found out, it would destroy my career, so I ended things between us.
Eight years later, the girl who got away still owns me.
First, I'll make her forgive me, and then I'm going to make her mine.
azithral 250 mg price Bānsdīh He's owned my body for far too long.
It's been years since he touched me, and my skin still remembers every brush, stroke, and thrust. I want to forget how good it felt. Almost as much as I want to do it again.
We can't finish what we started until I make my confession.
I have a secret—one that wasn't mine to keep.
Before he can love me, he'll have to find some way to forgive me.
Amazon B&N iBooks Kobo Signed Print Audio Book
---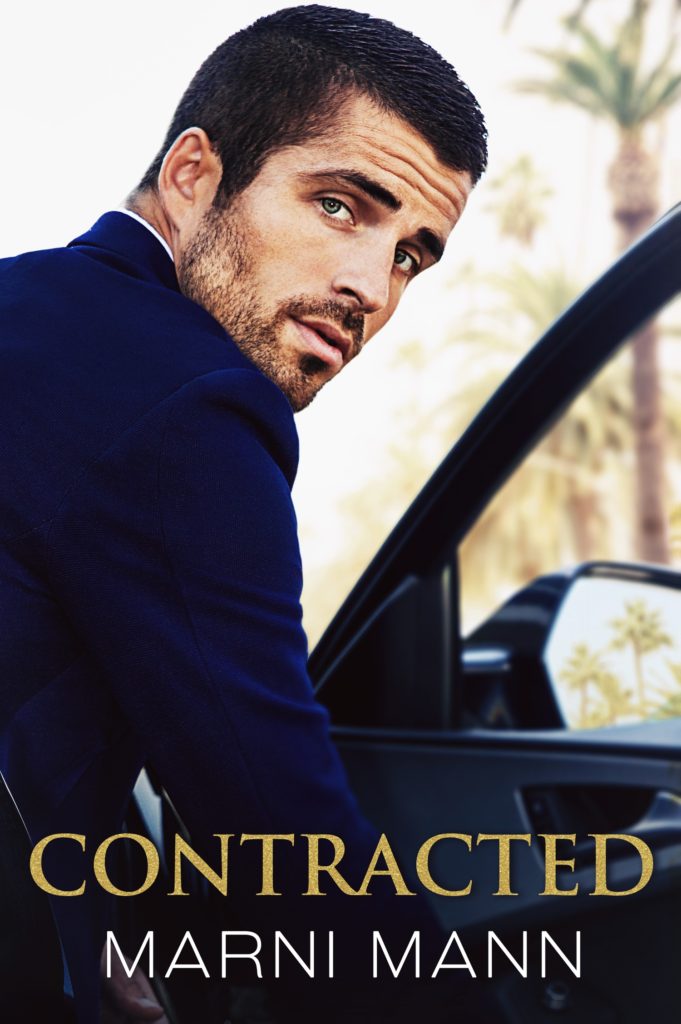 Contracted
Years ago, I was burned by a woman.
I forgave, but I haven't forgotten, and it's a road I'll never go down again.
My career has become my life instead. I'm Max Graham, the biggest music agent in the business. Women love me, but I don't do love anymore. I've found another way to meet my needs.
Eve Kennedy—stylist to the stars and total bombshell. By far, she's the most daring woman I've ever had in my bed with a sexual appetite as ferocious as mine.
We might just have the hottest sex life in Miami and LA.
We don't date anyone else—although, sometimes, we invite someone for a night. We travel the world, and I lavish her with gifts. But she knows my career comes first.
And the best part? For the past two years, she's been happy with our arrangement.
Or so I thought.
I've survived heartbreak once before, but this one could be the end of me.
Amazon B&N iBooks Kobo Signed Print Audio Book
---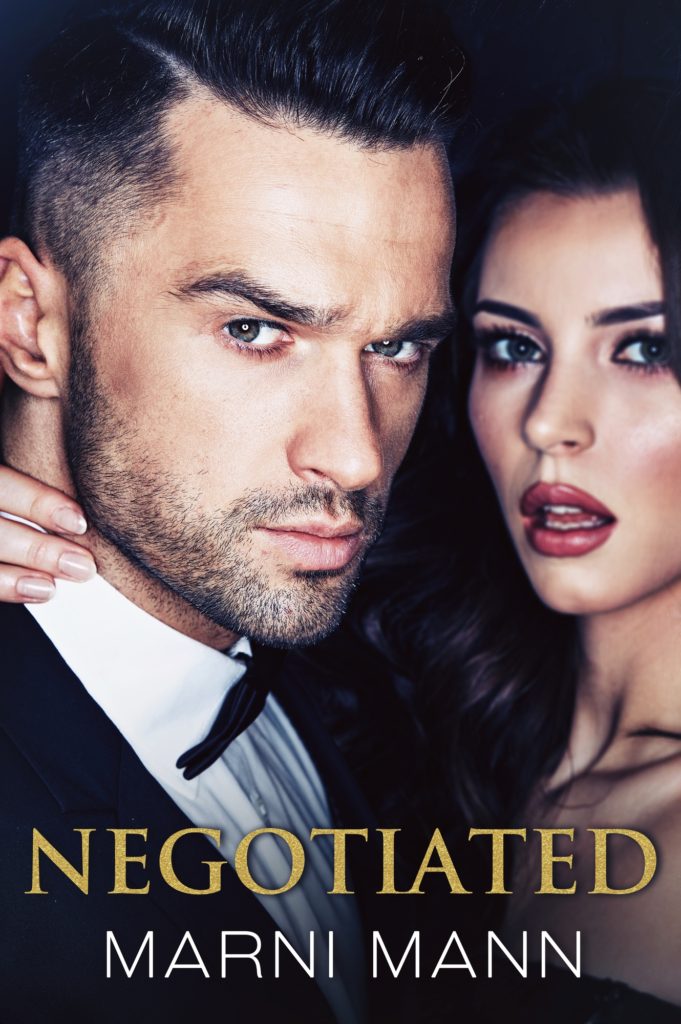 Negotiated
I'm no stranger to acquisitions.
As the lead attorney for Entertainment Management Worldwide, I've done it a hundred times.
What's brand-new in this deal is her.
The gorgeous, sexy Scarlett Davis, CFO of The Agency.
Always in control.
Always in charge.
Always composed.
But she has a secret…
And so do I.
When she finds out who I really am, she might never forgive me.
Unless we can negotiate.