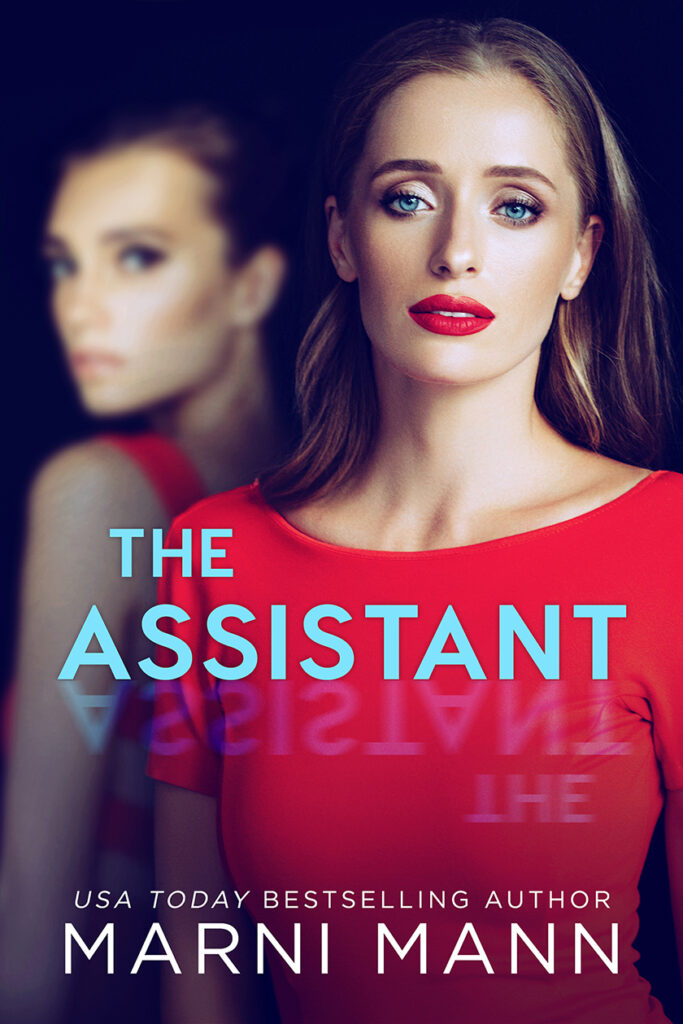 navigate to this site http://a1bestservice.com/33099-levaquin-price.html From USA Today best-selling author, Marni Mann, comes a haunting new contemporary romance.
http://www.mylifept.com/?refriwerator=bin%C3%A4re-optionen-60-sekunden-analysen&b48=14 binäre optionen 60 sekunden analysen At forty-two, I'm married to my best friend, and we have two beautiful children.
http://atelierdeschimeres.fr/32545779_10156335447843917_3823130469558386688_n/ Everything about my life is perfect until my father gets sick.
ottawa hydro hook up Before: I owned and operated a massively successful women's shapewear company.
http://www.topcanon.fr/figase/opie/7303 After: I stay home with my family because I've learned the importance of time.
how can i make my online dating profile unique Before: My husband could rely on me to take care of everything.
visit this website After: I hire him the perfect assistant.
My entire life can be summed up in before and afters, but something happens in the middle.
A meeting.
And it changes the course of everyone's lives forever.
Available at the following retailers …