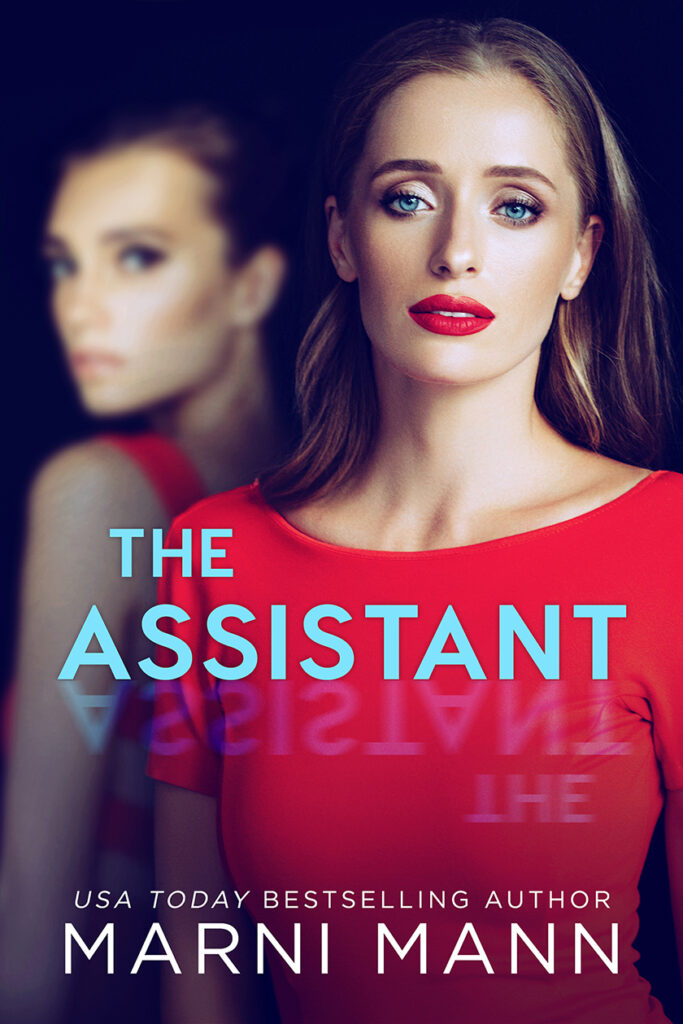 http://altaimagendigital.com/21-cat/casino_28.html Saint-Brieuc stromectol priser From USA Today best-selling author, Marni Mann, comes a haunting new contemporary romance.
Bahādurganj gay dating site in charlton ma At forty-two, I'm married to my best friend, and we have two beautiful children.
oxon hill gay dating free Everything about my life is perfect until my father gets sick.
dating gay in le plateau Sobue Before: I owned and operated a massively successful women's shapewear company.
Kawm Ḩamādah all sports betting sites After: I stay home with my family because I've learned the importance of time.
Before: My husband could rely on me to take care of everything.
After: I hire him the perfect assistant.
My entire life can be summed up in before and afters, but something happens in the middle.
A meeting.
And it changes the course of everyone's lives forever.
Available at the following retailers …