Seductive Shadows
When sensually-inspired art student, Charlie Williams, is sought out for erotic pleasure and fantasy, she jumps at the chance to escape her haunted and agonizing past—not realizing that she just secured an even more terrifying future.
Led into a world of danger and betrayal, she finds secrets she was never meant to uncover. One of those secrets is Cameron Hardy. He could be the answer she's always been looking for, or her final mistake.
The deal offers security.
The money promises financial freedom.
But is it too good to be true?
This book is for mature audiences. It contains explicit language and sexual content.
Kindle Paperback Signed Prints
---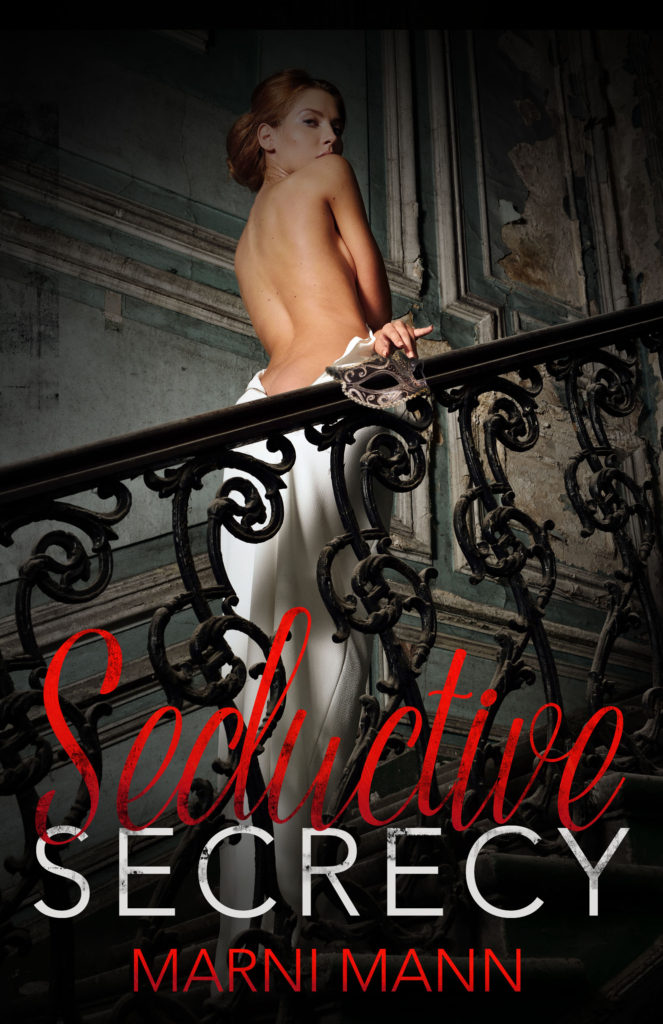 Seductive Secrecy
"We were two broken souls who had found each other in a world of shadows. We were held together by a connection of secrets, dark and fearful and reluctant to leave. Their depth was seductive and overwhelming, an endless ocean of black that threatened to cover the brilliance we kept reaching for with each other."
With her art career flourishing and the mansion predators no longer a threat, Charlie is creating a new life. Her desires have changed, and she has a chance at a healthy, loving relationship with Cameron—if they can bury the memories and doubts that plague them.
Can they overcome the destruction of their clouded pasts, or will the revelation of more painful, shocking secrets pull them back into the shadows?