Seductive Shadows
The deal offers security.
The money provides financial freedom.
Sometimes, the things that sound too good to be true are.
My past is haunted by darkness, full of shadows. The mansion promises fantasy and pleasure, the closest things to dawn I know.
Once I sign my life over, it's too late. My future quickly becomes darker than my past.
Here, there is danger…and secrets.
One of them is Cameron Hardy.
Like me, he's an artist. Like me, he has scars.
He could be my sunrise.
Or the reason the sun never rises again.
Amazon B&N iBooks Kobo Signed Print
---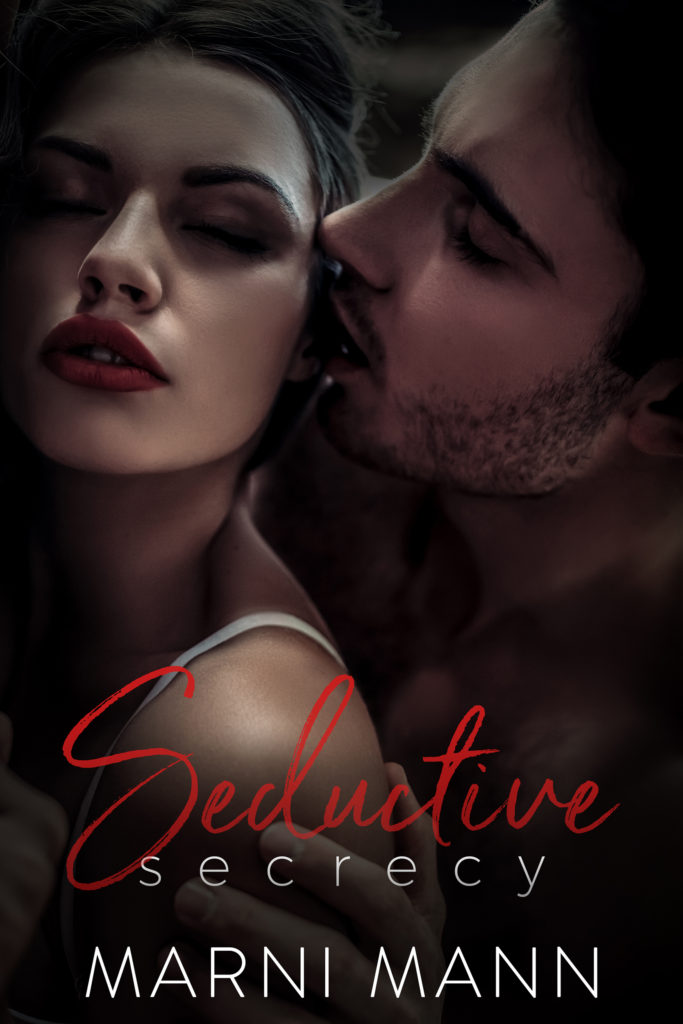 Seductive Secrecy
The mansion was gone.
My nightmare was over.
From the ashes of Cee, I became Charlie again—with him.
We are two broken souls who have found peace in each other's arms. We paint a brighter future that's filled with art and life and love. The seduction of our shadowed pasts pulls at us, but as long as we are together, light will triumph.
Cameron brought the sun to me, and for that, I can never repay him.
But, when my past and present collide, he might never be able to forgive me.
Some debts can only be paid in pain.