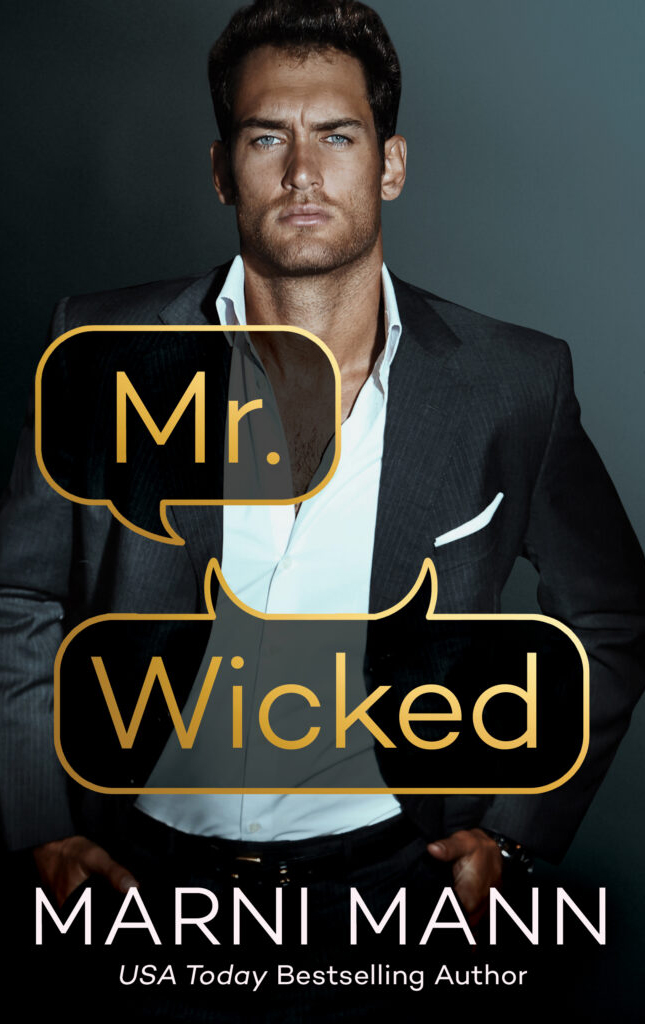 An alpha billionaire dedicated to no-strings pleasure. A woman committed to changing his wicked mind. Together they ignite a steaming-hot romance by the USA Today bestselling author of Mr. Hook-up.
Grayson Tanner has had better days. Coming off the successful international launch of Hooked, the hook-up app he cofounded with his two best friends, and a night with one of the sexiest women he's ever met, he's now in a PR nightmare. A video of him has gone viral—a toast to the indulgence of bachelorhood. It's a bad look for the creator of the app's marriage arm. As memberships plummet amid a media firestorm, his PR firm has a new narrative to quell the flames: Grayson has to get married. Fast.
Hello, Jovana Winters—social media influencer and Grayson's former one-night stand. The one-night stand he has yet to move on from mentally. Their immediate connection is undeniable. In front of the camera, they're charismatic and passionate, and social media is calling them the It couple. But off camera, Grayson doesn't trust women or believe in commitment.
Jovana is the opposite, a believer in love who knows what she wants. Now she's on a mission to turn this fake marriage into the real deal, even though she's hiding the biggest secret of them all.
But with a man like Mr. Wicked, it won't come easy.