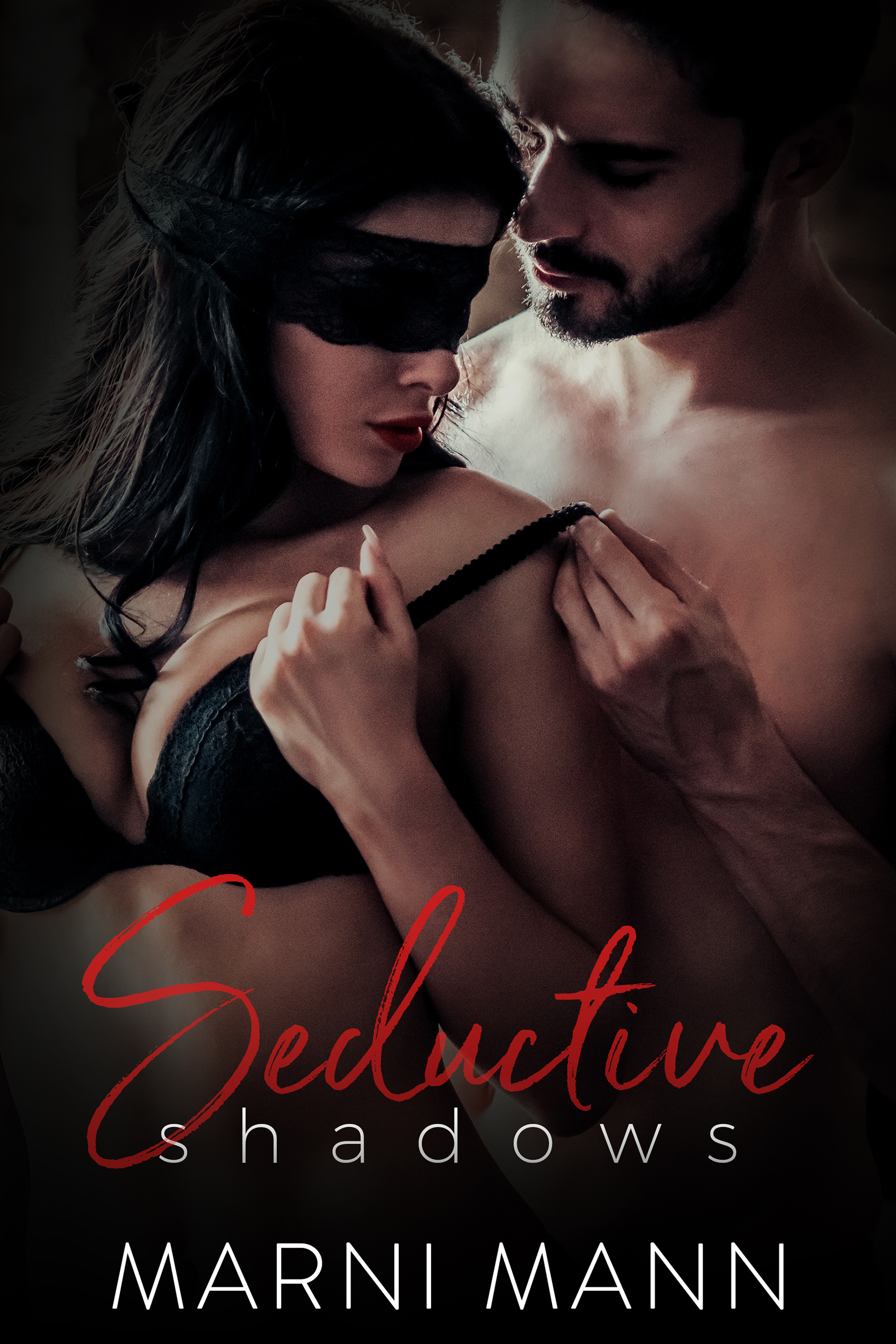 The deal offers security.
The money provides financial freedom.
Sometimes, the things that sound too good to be true are.
My past is haunted by darkness, full of shadows. The mansion promises fantasy and pleasure, the closest things to dawn I know.
Once I sign my life over, it's too late. My future quickly becomes darker than my past.
Here, there is danger…and secrets.
One of them is Cameron Hardy.
Like me, he's an artist. Like me, he has scars.
He could be my sunrise.
Or the reason the sun never rises again.