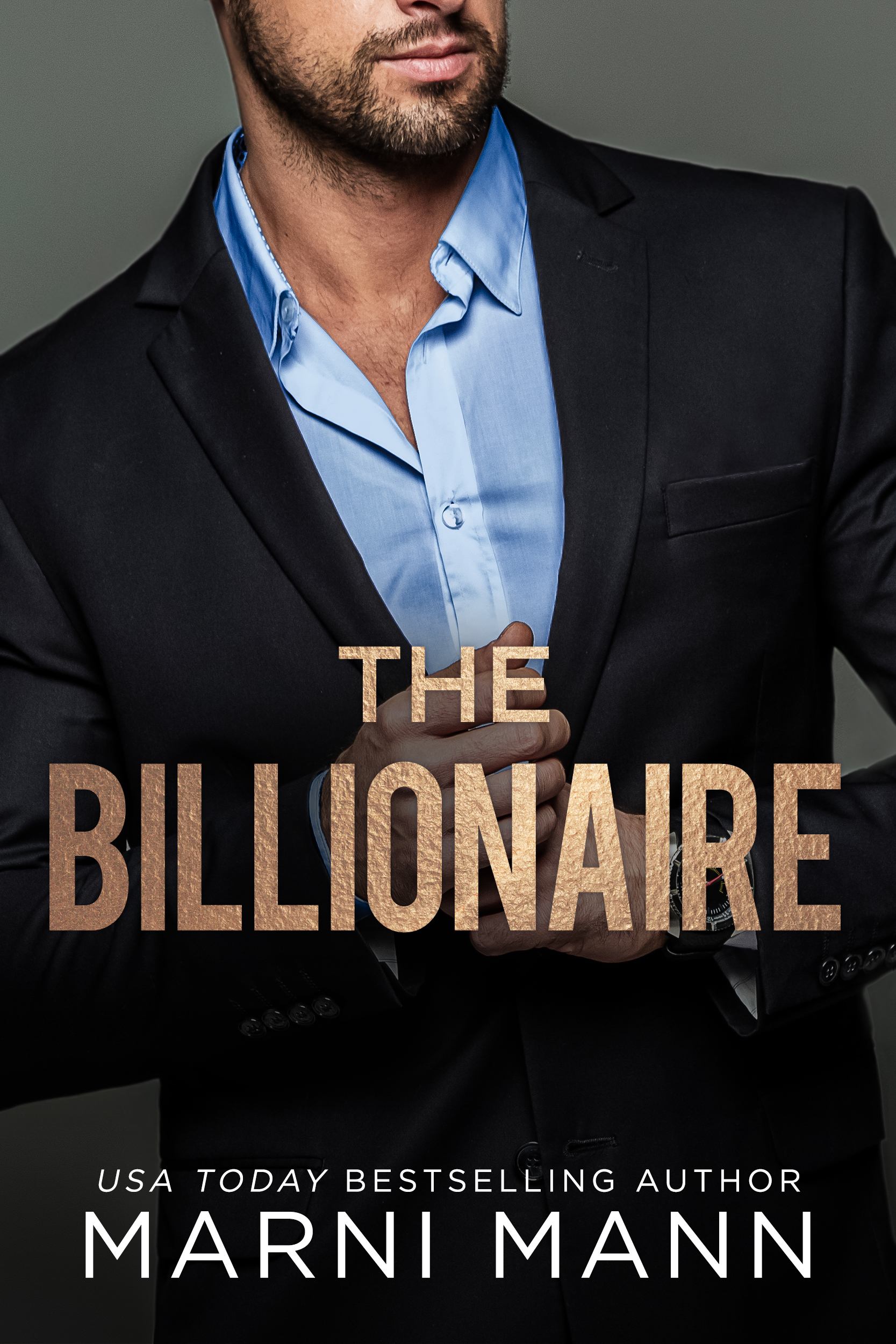 A sexy, forbidden, billionaire, stand-alone romance in the Dalton Brothers Series …
I've always been a good girl.
But the second I walk into the hotel bar, I see temptation.
The man sitting there is delicious. Older. Experienced. Once our eyes meet, I know I'm not walking away unscathed. I've heard about men like Jenner Dalton—richer than God and hotter than sin. He's got heartbreak written all over him.
But it only takes fifteen minutes before we're headed up to his room.
I've never done anything like this before, but something tells me he's worth it. Every swipe of his tongue feels electric, every kiss sets me on fire, and his experience has me begging for more.
And more.
And more.
In one week, I'll return to college in Miami.
He'll go back to being LA's most eligible billionaire.
The miles and years between us are just too many for this to mean anything.
So, between now and then, I plan to spend every moment being anything but good …