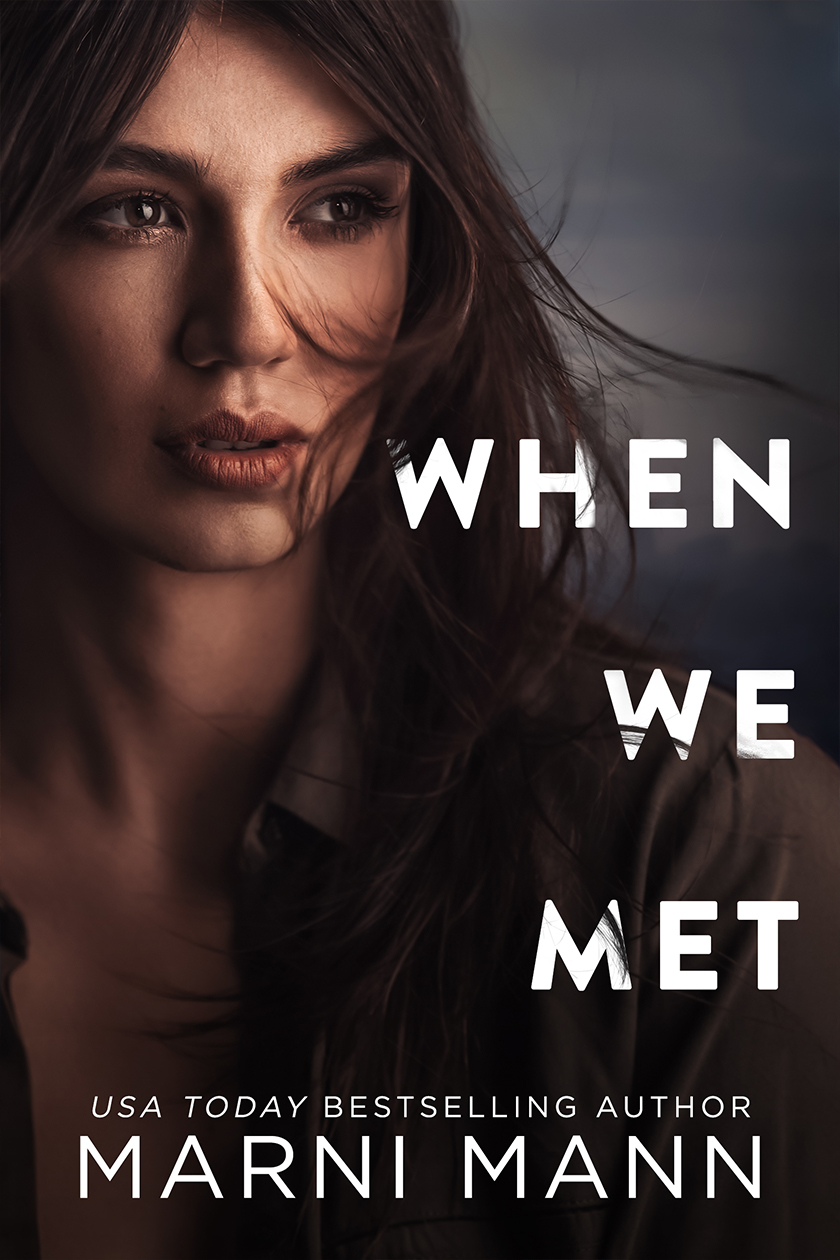 If you knew beyond all doubt that one chance encounter would change the course of your future, what would you choose? 
There's nothing like a spring day in Boston to make your heart sing. I'm out with my girls, having drinks in a bar, enjoying the bright pulse of our beautiful city, when I see Caleb. The second my eyes meet his, I know this is the moment when everything will change. All I have to do is choose him.
I meet Whitney on the worst day of my life. I've always been an adrenaline junkie, but I never knew how fast things could change. Her soft gaze melts my cynicism, makes me forget the bitter man I was becoming. She makes me want to be the version of myself that I see in her eyes. All she has to do is choose this life.
When We Met takes Whitney and Caleb on the ride of their lives, hitting every note on the scale of beauty and tragedy along the way. USA Today best-selling author Marni Mann will make you question everything you thought you knew about love and fate, and this unforgettable story will leave you certain that destiny always finds a way.