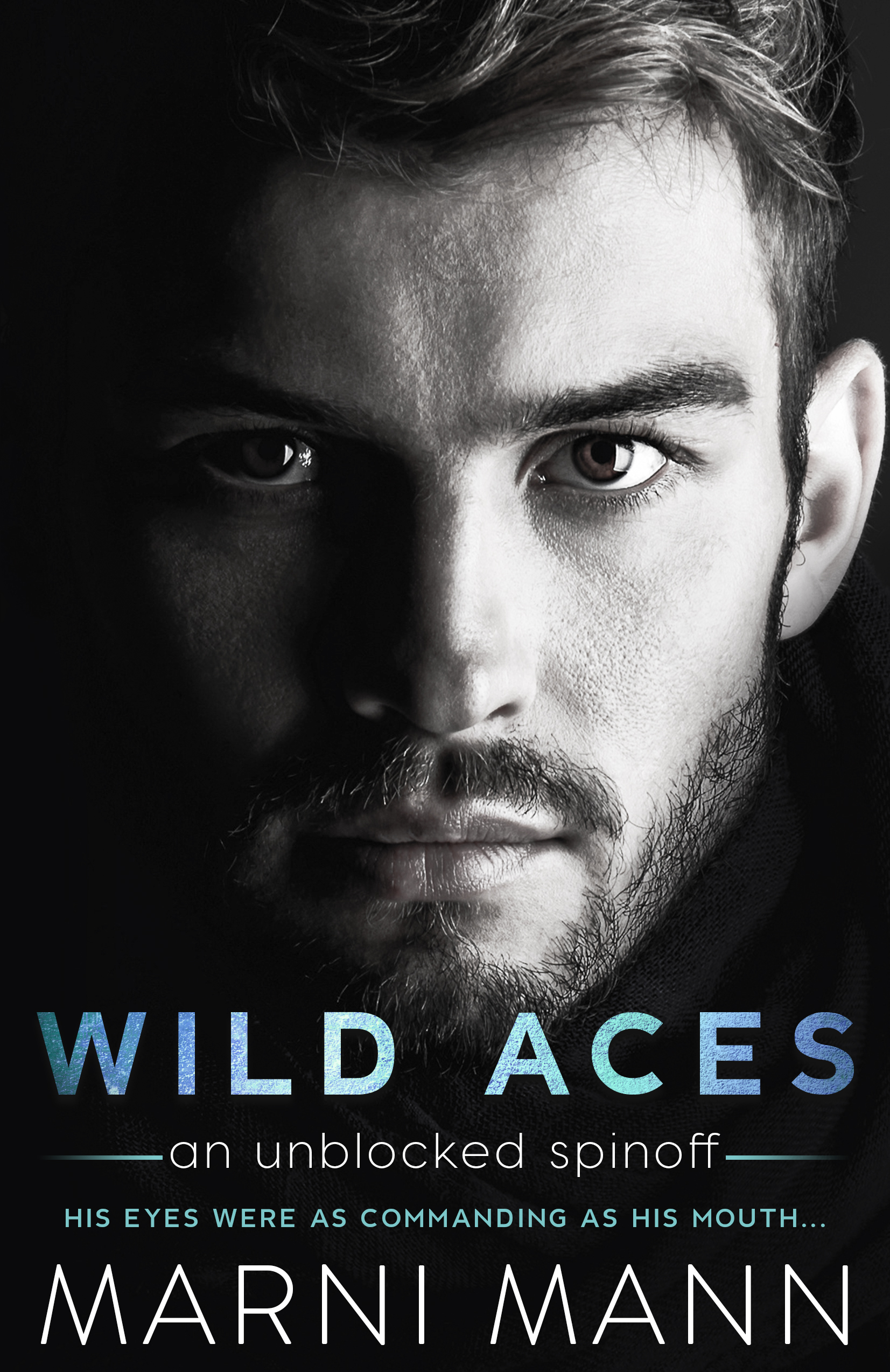 HIS EYES WERE AS COMMANDING AS HIS MOUTH… 
When I met him, he was just a gray-eyed stranger behind a mask. He turned my head when no one else did, and he upped the ante by showing me what I'd been missing when our tongues met for the first time.
When I got to know him, he was still a stranger on the other end of the phone. He made my toes curl and my knees weak with his dirty words and dirtier suggestions. I was his wild ace, and he knew how to play me just right so that we both won.
But when the masks fell off and we finally put all our cards on the table, I had to decide if I'd fold—or go all in.
Wild Aces is a standalone erotic novel. If you enjoyed Brea from the Unblocked Collection, this is her story.