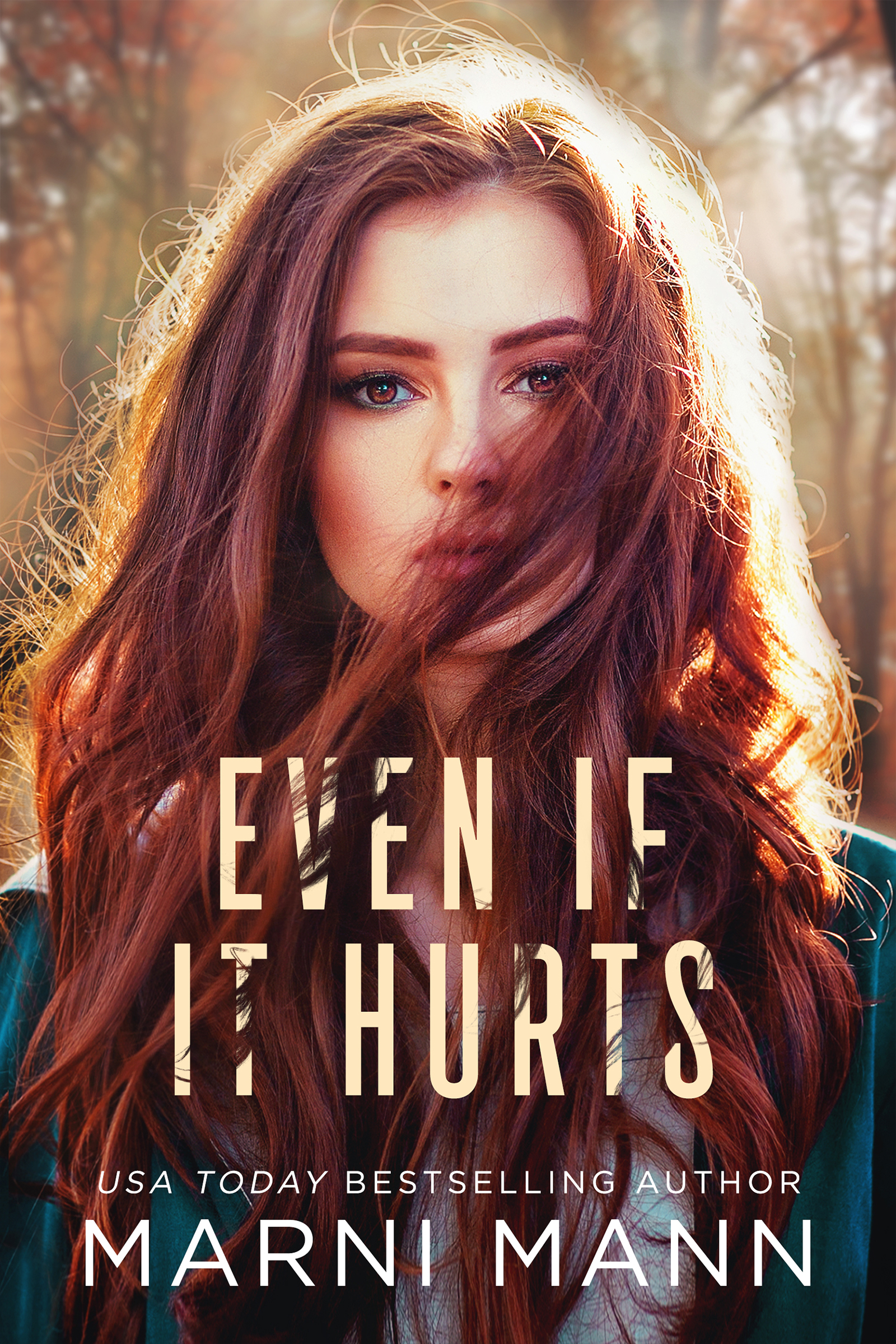 Standalone Contemporary Romance
From USA Today best-selling author Marni Mann comes Even If It Hurts, an emotionally charged contemporary romance. When you have a perfect marriage, only an impossible reconnection could make you risk it all.
OLIVER
When I met her, I couldn't take my eyes off her.
We were so young and so passionate.
We studied business in the day and each other's bodies at night.
We always knew it would end with the semester, so we loved hard with no regrets.
LANCE
When I met her, I couldn't get her off my mind.
We were fresh out of college and ready to take on the world.
We fit each other like missing puzzle pieces.
And just when I thought my life was perfect, it got better. She became my wife.
CHLOE
I met my first love while studying abroad in London.
When I moved home, I didn't think I'd ever fall in love again.
Until I met him. The man who became my husband.
The one I promised a lifetime to.
Then, my first love came back into my life …
And I realized that love was bigger than any one man.