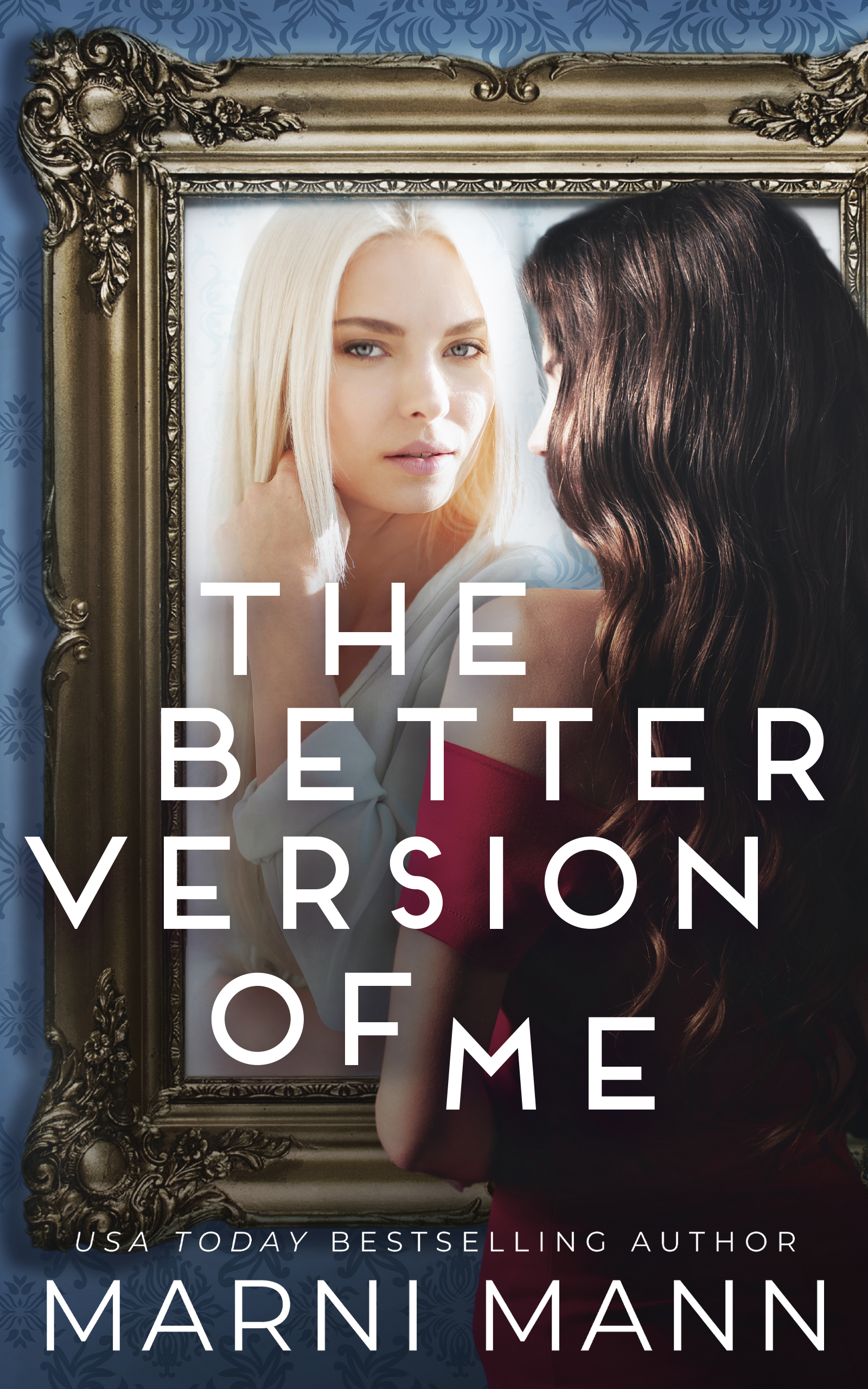 From USA Today best-selling author Marni Mann comes a gripping story about secrets, loss, and finding the better version of yourself in the wake of tragedy.
At forty-two, Jesse Black had the perfect life. Even after surviving her father's passing, she still had everything she dreamed of—two beautiful children and a husband madly in love with her. She was the owner of one of the most successful shapewear companies in the country. There was even a white picket fence around their home in Vermont.
But underneath all that sparkle, shine, and achievement, Jesse was harboring a secret.
A secret that would rip their perfect family apart and alter their lives forever—if it was ever revealed.