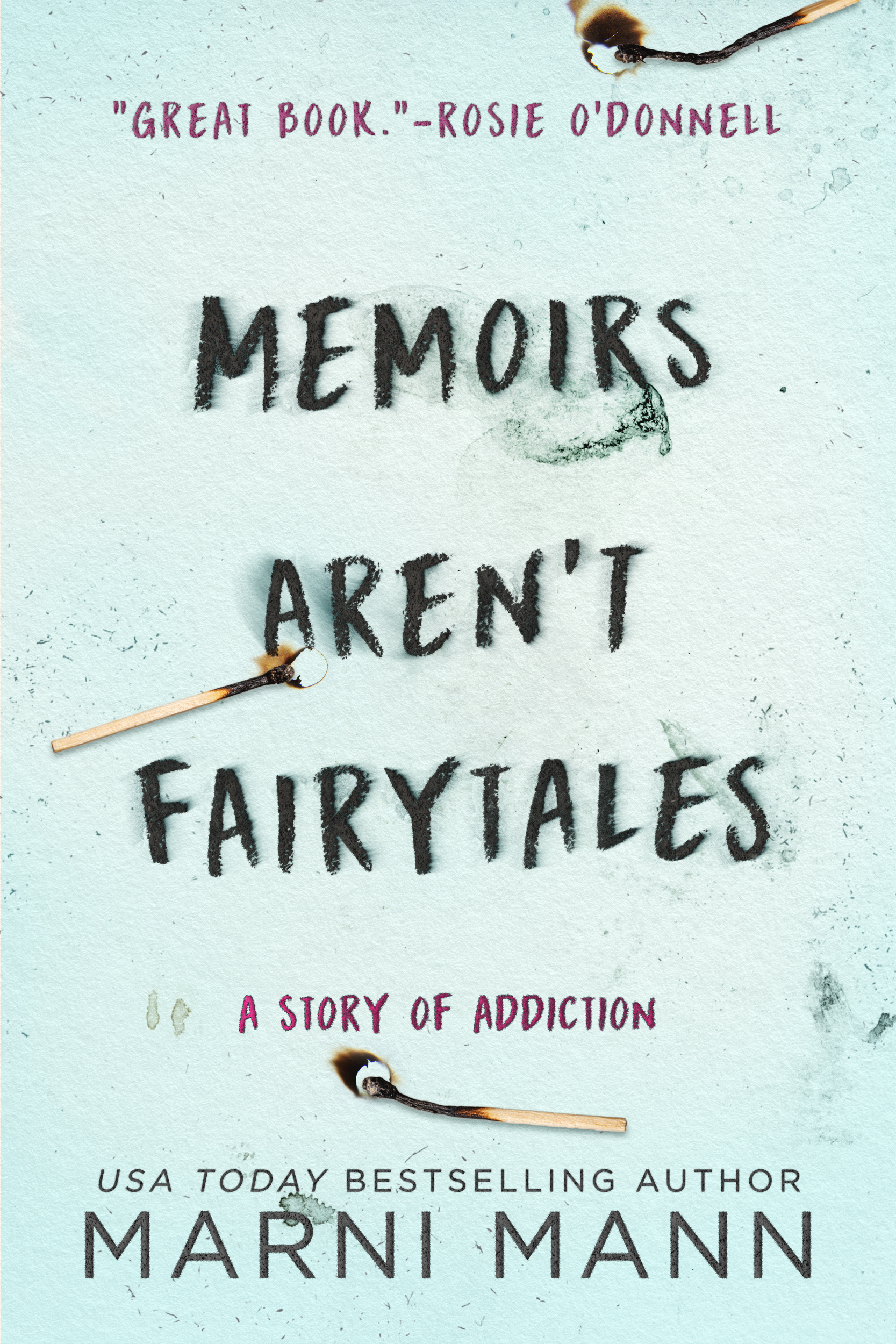 Memoirs Aren't Fairytales
"I could feel my chin falling toward my chest, my back hunching forward. My body was acting on its own, and my mind was empty, like all my memories had been erased. There was scenery behind my lids. Aqua-colored water and powdery sand that extended for miles. I was never going back to coke. I wanted more heroin. And I wanted it now."
Leaving behind a nightmarish college experience, Nicole and her friend, Eric, escape their home of Bangor, Maine to start a new life in Boston. Fragile and scared, Nicole desperately seeks a new beginning to help erase her past. But there is something besides freedom waiting for her in the shadows—a drug that will make every day a nightmare.
Heroin.
With one taste, the love that once flowed through Nicole's veins turns into cravings. Tracks mark the passing of time, and heroin's grip gets tighter. It holds her hand through deaths and prostitution, but her addiction keeps her in the darkness. When her family tries to strike a match to help light her way, Nicole must choose between a life she can hardly remember, or a love for heroin she'll never forget.
Reader Caution: A harrowing story of addiction, this novel contains graphic scenes, explicit language, and disturbing situations. Recommend for mature audiences.