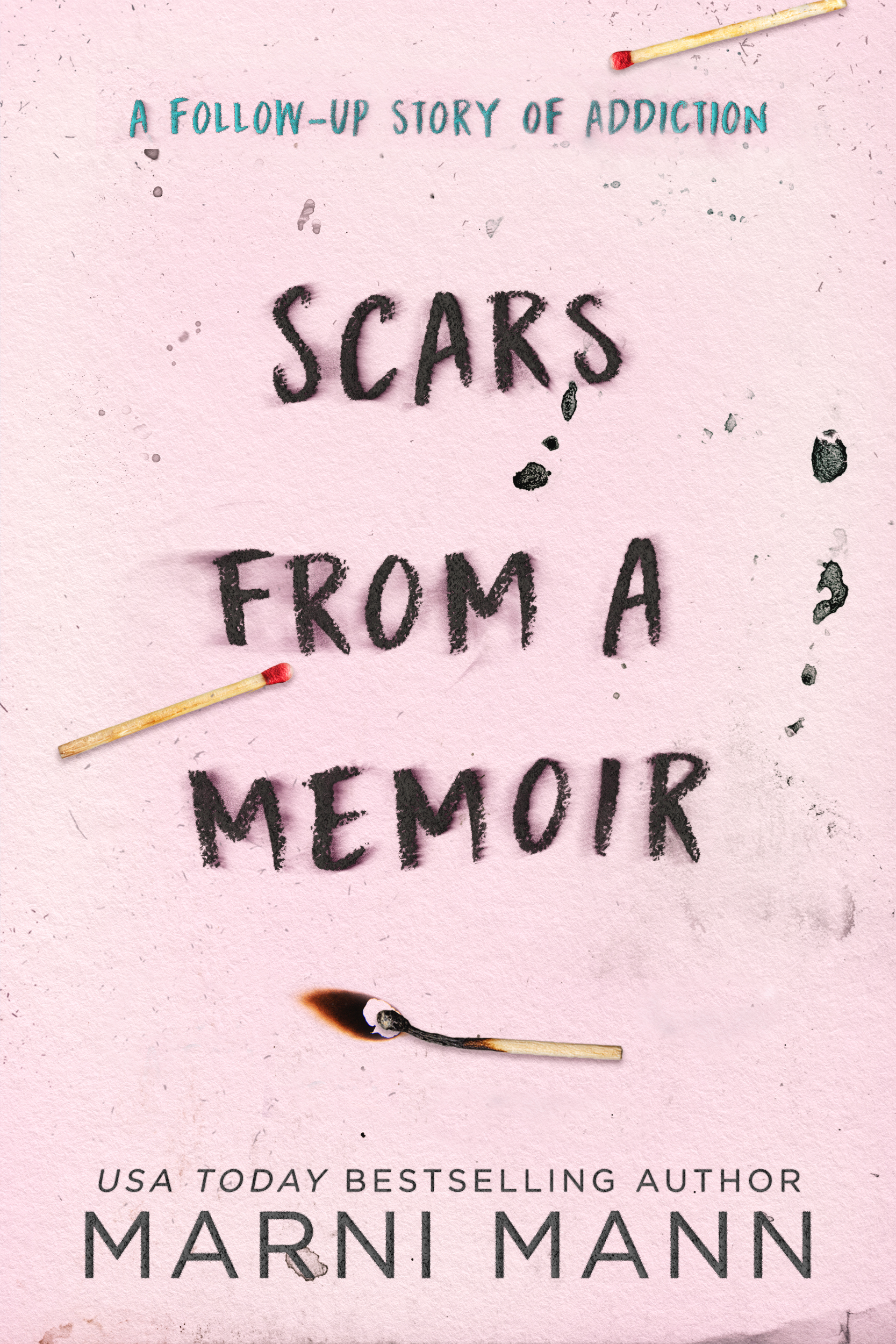 "I could make up a story to cover the last eight years, but the scars on my arms told the truth. So did the ones on my ankles, the skin between my toes, even the veins that had burst on my breasts. Did my battle wounds really prove I was a survivor? Or was I too damaged to be glued back together?"
Nicole had only one skyline to remind her of the freedom she'd lost—a tattoo of inked buildings, crisscrossed by scars. Heroin had owned her, replaced everyone and everything she'd once loved. The past was supposed to be behind her…but it wasn't.
Two men love her; one fills a void, and the other gives her hope of a future. Will love find a way to help her sing a lullaby to addiction, or will her scars be her final good-bye?