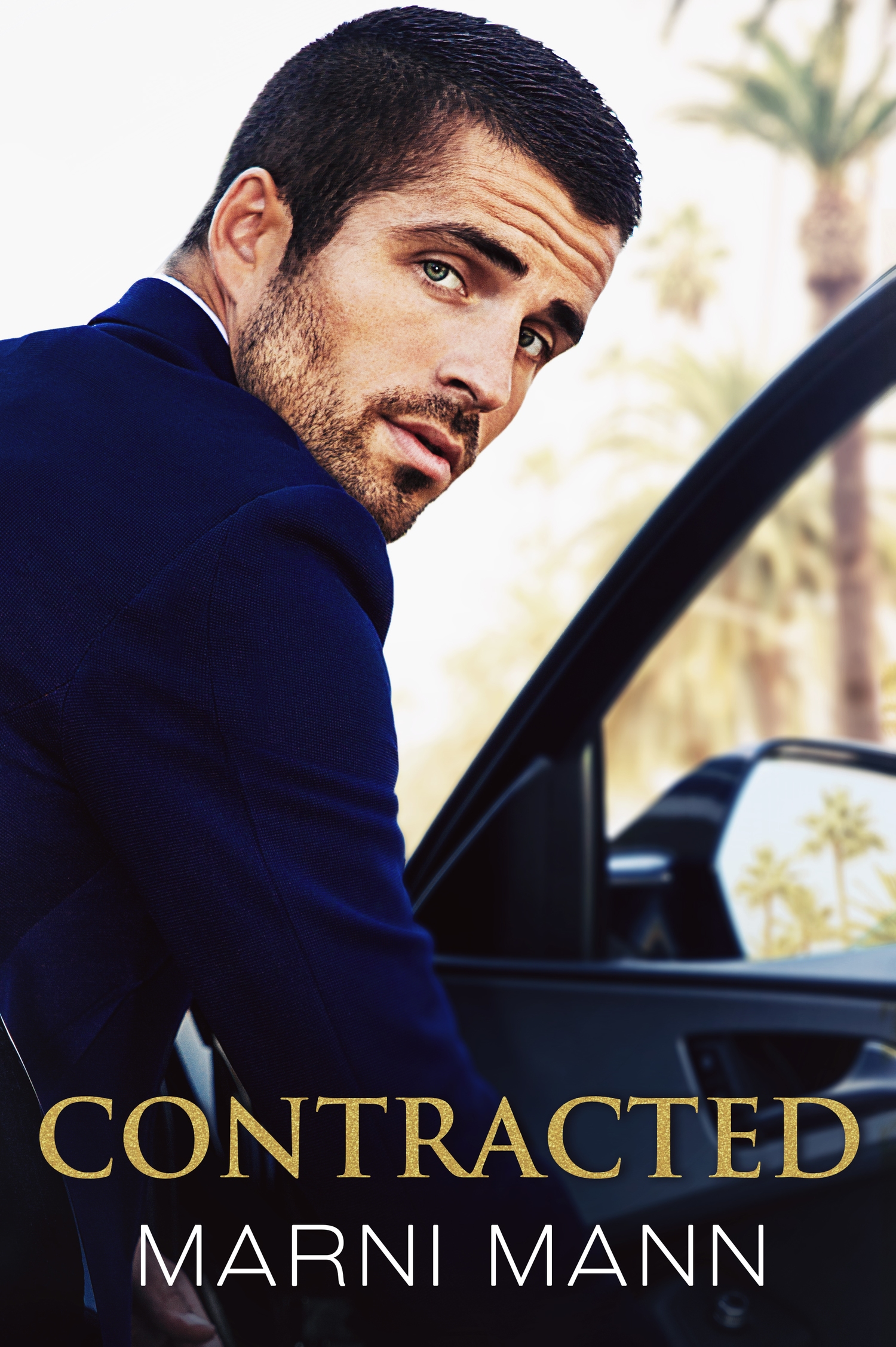 Years ago, I was burned by a woman.
I forgave, but I haven't forgotten, and it's a road I'll never go down again.
My career has become my life instead. I'm Max Graham, the biggest music agent in the business. Women love me, but I don't do love anymore. I've found another way to meet my needs.
Eve Kennedy—stylist to the stars and total bombshell. By far, she's the most daring woman I've ever had in my bed with a sexual appetite as ferocious as mine.
We might just have the hottest sex life in Miami and LA.
We don't date anyone else—although, sometimes, we invite someone for a night. We travel the world, and I lavish her with gifts. But she knows my career comes first.
And the best part? For the past two years, she's been happy with our arrangement.
Or so I thought.
I've survived heartbreak once before, but this one could be the end of me.