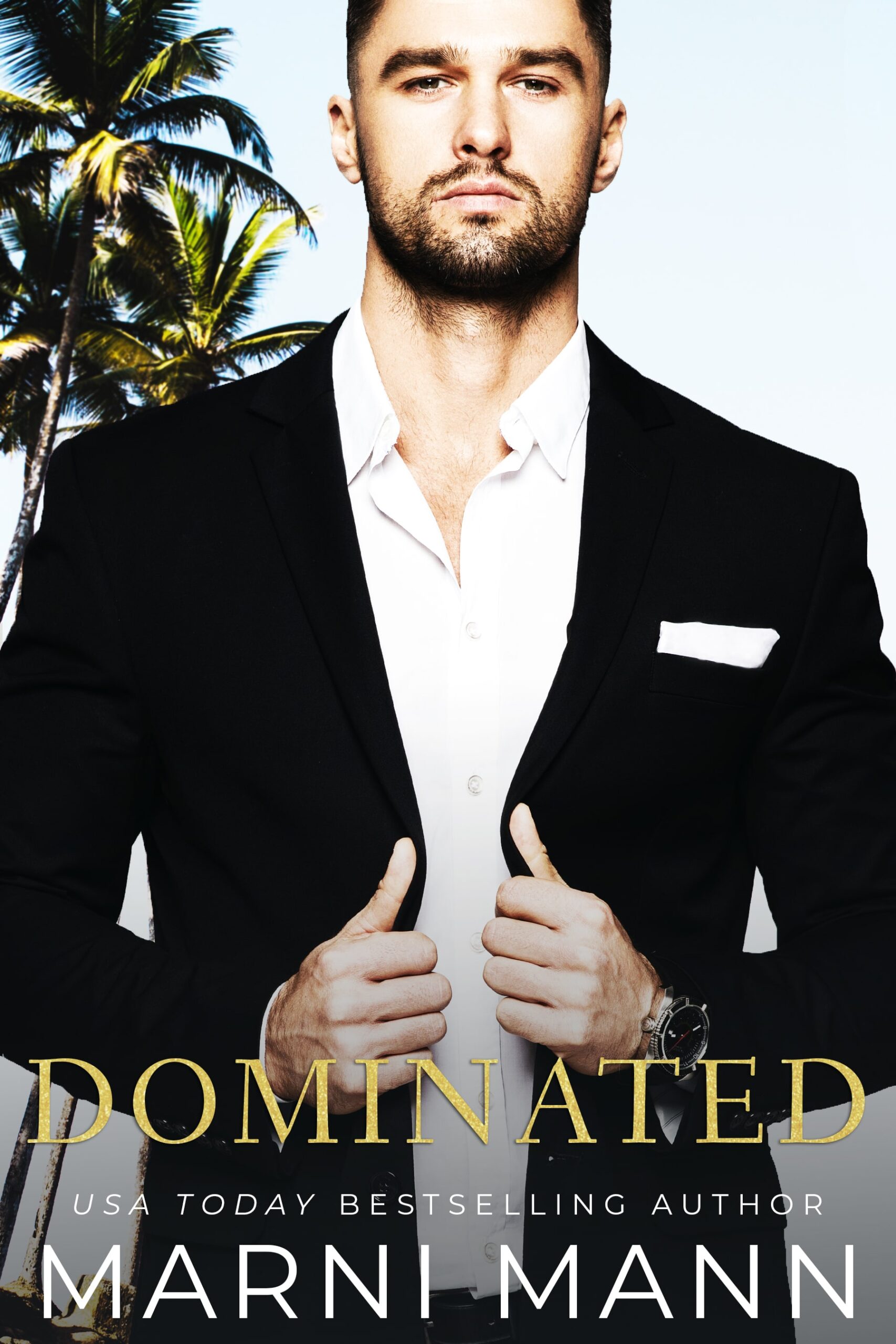 A one-night stand is sometimes so much more than just one night of heat …
Bale Pierce came into my life unexpectedly.
He dominated my body.
He fulfilled my fantasies.
He lit me with a passion I'd never felt before.
I fell completely, madly in love with him.
And then, one morning, he was gone.
Vanished.
Not a trace of him anywhere—and I'd looked absolutely everywhere.
Who really was the mysterious Bale Pierce?
Why had the man I'd fallen in love with disappeared?
And would he ever come back to me?