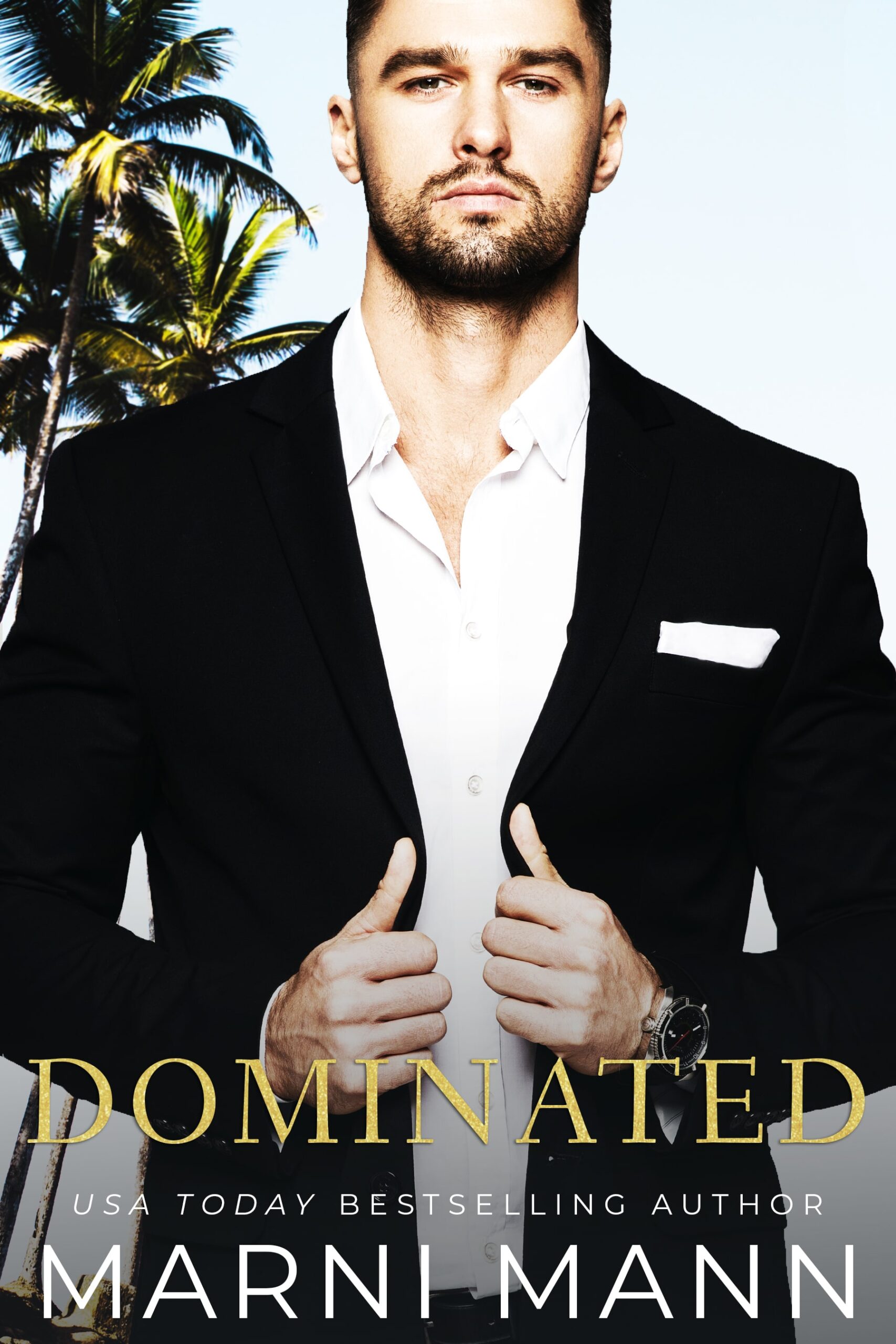 As the owner of the most exclusive sex club in the world, I found it impossible to date …
Until Bale came into my life.
He understood my fetishes.
He fulfilled every fantasy.
He lit me with passion that I'd never felt before.
And then, one morning, he was gone.
Vanished.
Not a trace of him anywhere—and I'd looked absolutely everywhere.
Who was the man I had fallen in love with?
And would he ever come back?