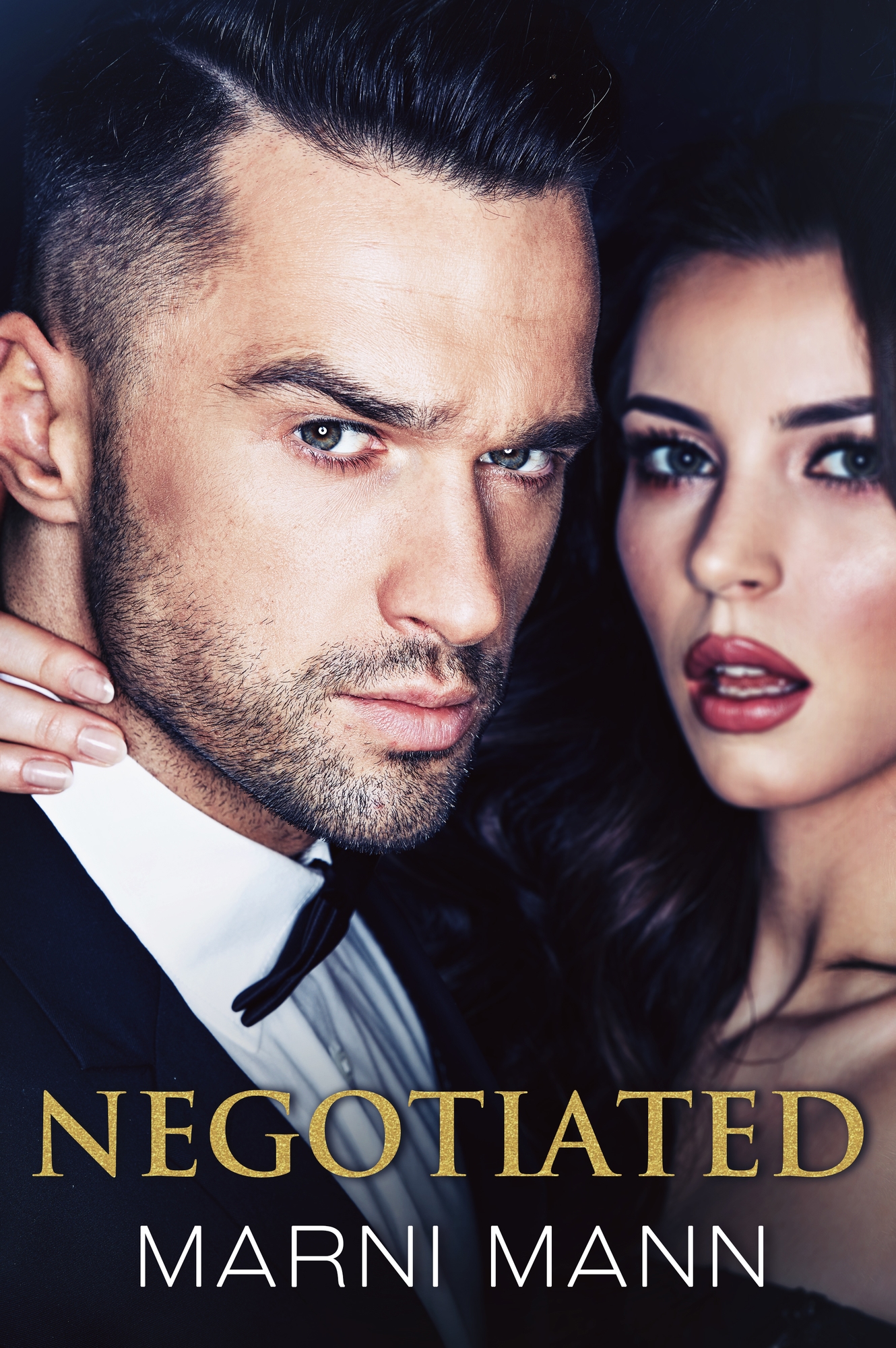 I'm no stranger to acquisitions.
As the lead attorney for Entertainment Management Worldwide, I've done it a hundred times.
What's brand-new in this deal is her.
The gorgeous, sexy Scarlett Davis, CFO of The Agency.
Always in control.
Always in charge.
Always composed.
But she has a secret…
And so do I.
When she finds out who I really am, she might never forgive me.
Unless we can negotiate.