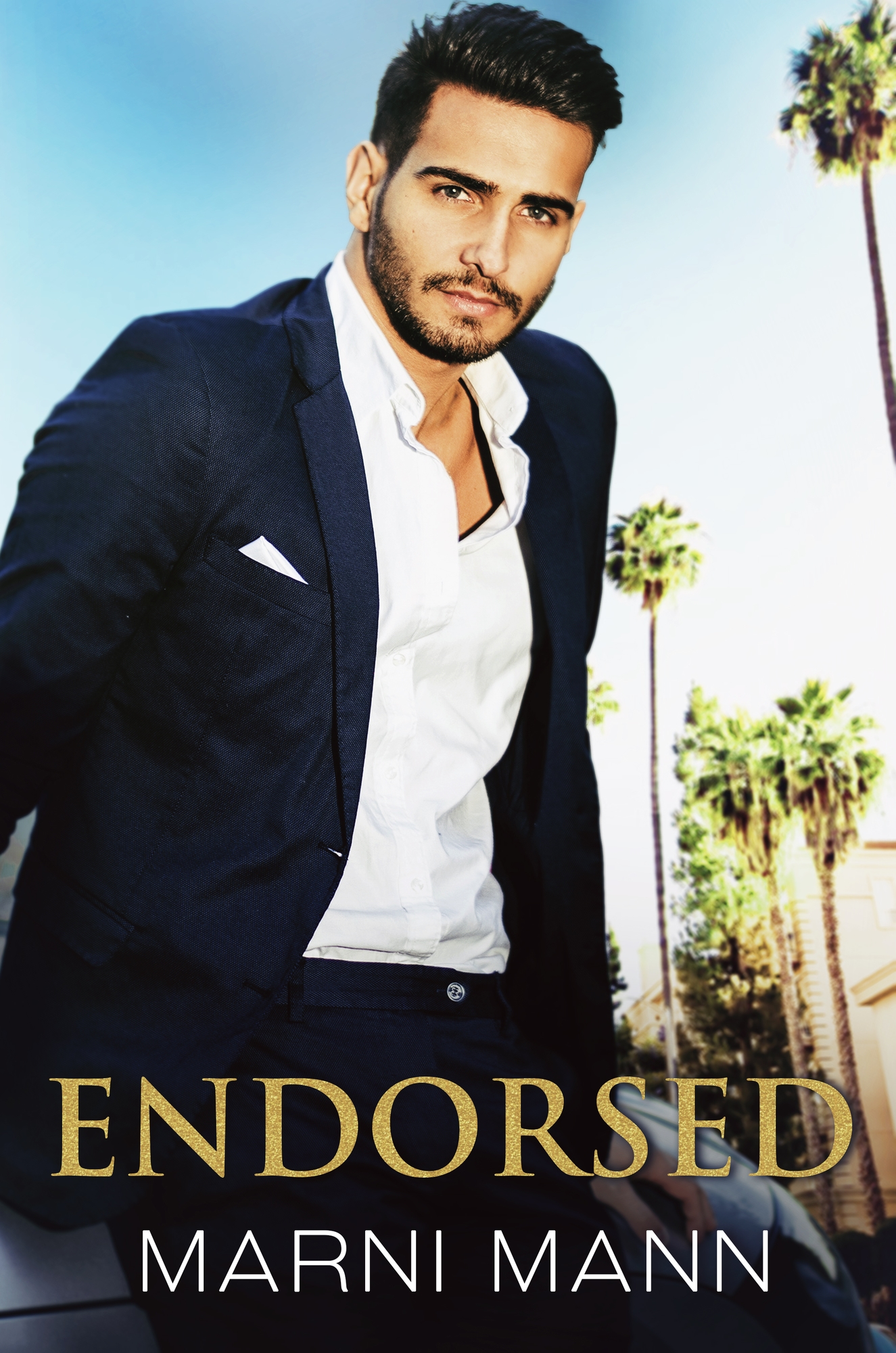 My client's younger sister is off-f***ing-limits.
Getting my first big client signed to the NFL was the second best moment of my life. Escorting his sister back to her hotel was the first. Imagining what she would feel like, look like, taste like—none of it was as good as the real thing.
If her brother found out, it would destroy my career, so I ended things between us.
Eight years later, the girl who got away still owns me.
First, I'll make her forgive me, and then I'm going to make her mine.
He's owned my body for far too long.
It's been years since he touched me, and my skin still remembers every brush, stroke, and thrust. I want to forget how good it felt. Almost as much as I want to do it again.
We can't finish what we started until I make my confession.
I have a secret—one that wasn't mine to keep.
Before he can love me, he'll have to find some way to forgive me.